In less than 24 hours the BVI men's national football team will be taking on Dominica in Group C3 of the CONCACAF Nations League at the A.O. Shirley Recreation Ground in what has been labelled as one of the most important matches in recent history.
It will be the BVI's final game of the tournament against the Dominica side which has one game in hand.
The BVI is presently leading the group with 5 points following 1 win and 2 draws while Dominica is a close second on 4 points. This means the BVI men are in a must-win scenario if they are to secure their position at the top of the group to be promoted.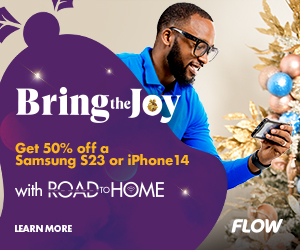 Prior to the game, our news agency spoke to members of the national team in an exclusive interview.
National Coach Chris Kiwomya said he is looking forward to the game as his team is in a promising position to be on the better side of history once victorious.
Coach Chris also spoke about the confidence of the team ahead of the match.
As it relates to preparations, Chris said the team has been gelling well in the various training sessions and will be ready to display a solid performance come Thursday.
Meanwhile, President of the BVI Football Association Andy Bickerton highlighted the importance of having home games played in the territory.
He also encouraged residents to come out and support the BVI team.
Sharing a similar sentiment was striker Luka Chalwell who spoke about the impact of the home crowd in boosting the confidence of the team.
That game will be played at 3:00 p.m. at the A.O. Shirley Recreation Ground.